Disney+ is helping make dreams come true. The company will soon offer fans of all ages a new way to experience its vast library, by joining the subscription streaming industry. The company confirmed that Disney+ will also be available in Canada to Canadian Press pop-culture reporter David Friend.
A representative for the Walt Disney Company tells me Disney+ is indeed headed to Canada, but details on when and how much the streaming video platform will cost here are still forthcoming.

— David Friend (@dfriend) April 12, 2019
While the confirmation has most of most of us shouting, "Take my money!" at the highly anticipated streaming service, those outside of the United States will have to wait a while longer to find out a specific launch date.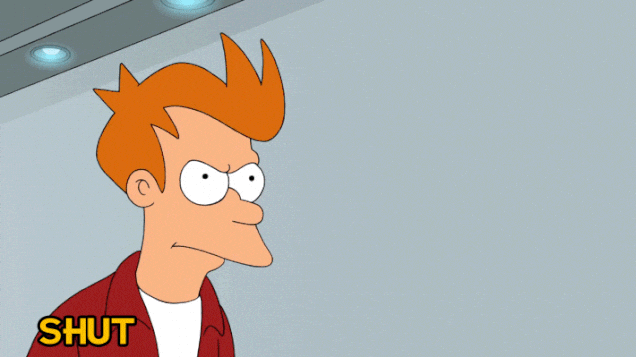 During its major Investor Day webcast on April 11 to detail Disney+, it was announced that the service will first launch in the United States on November 12 of this year, with a North American launch tentatively set for the first quarter of 2020.
In a Twitter Thread, the Walt Disney Company revealed that timeless classics such as Star Wars, Alice in Wonderland and Mary Poppins will be available for streaming. Additionally, Disney+ will also offer original series and films.
Oh, and did we mention that all of the Pixar films will be available?
"Disney+ marks a bold step forward in an exciting new era for our company—one in which consumers will have a direct connection to the incredible array of creative content that is The Walt Disney Company's hallmark. We are confident that the combination of our unrivaled storytelling, beloved brands, iconic franchises, and cutting-edge technology will make Disney+ a standout in the marketplace, and deliver significant value for consumers and shareholders alike," Bob Iger, chairman, and chief executive officer, said.
Disney+ will be available for the reasonable price of $6.99 USD/month ($9.32 CAD) or $69.99/year ($93.32 CAD). With streaming being available on multiple devices, such as web, mobile devices, streaming sticks and gaming consoles like Nintendo Switch, the viewing will be endless and plentiful!
"No matter how your heart is grieving, if you keep on believing, the dream that you wish will come true." – Cinderella
Get that popcorn ready, friends. It looks like a whole new world is about to open. While those in the United States will be enjoying Disney+ soon, the rest will just have to be patient and wait.
READ NEXT: Disney Plus Will Be Available Soon, And It's Pretty Affordable
Katie Holmes Praised For Sharing Her Unedited Pics, Stretch Marks And All