Baby shark, doo doo doo doo doo doo. Just in case you needed another adorable article of clothing for your little one, we have found it. An adorable shark swimsuit is available on Amazon, and we are here for it!
Yes, summer might be just about over, but that doesn't mean your little cutie can't sport this adorable swimmer. Or, you could order it in a larger size, and get full use of it next summer! Either way, your kid will be the talk of the toddlers when they roll up to mommy and me swim time in this cute little number.
Available in gray, pink, or blue, the swimsuit features teeth on the front, with fins on either side, and one on the back. But, we think the best part is the swim cap, which finishes off the ensemble with eyes, and another fin. Seriously.
At the affordable price of $18, this swimsuit would be perfect for a shark themed photo shoot (Hello Instagram!) or for splashing around in the bath tub. Available in sizes six to twelve month, twelve to twenty-four months, and twenty-four to thirty-six months, there are plenty of options. Have a baby and a toddler? How adorable would they be in matching suits?
[caption id="" align="alignnone" width="480"]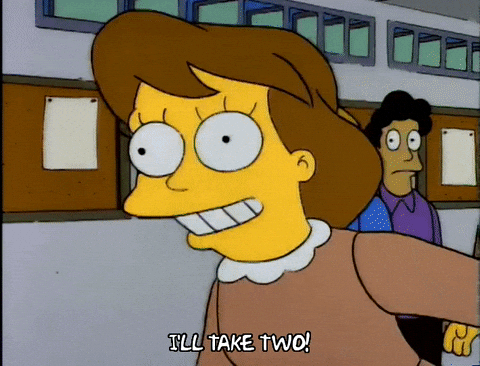 Credit: Giphy/20th Century Fox Television[/caption]
Does your child have a birthday coming up? Consider a shark themed birthday party, giving you another reason to use this adorable get up. And, since you already have Pinkfong's Baby Shark song in your head, why not make your guests suffer right along side of you? Misery loves company, right? Head to Pinterest and you will find an incredible amount of ideas for throwing the perfect shark themed part for your little chomper. As always, be prepared to lose hours of your life as you disappear into the dark waters of the popular social media site.
[caption id="" align="alignnone" width="500"]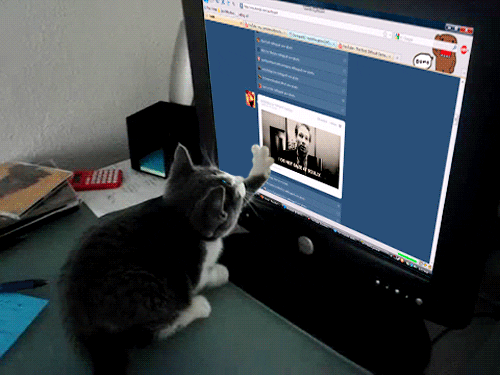 Credit: Giphy[/caption]
So, if you'll please excuse me. I have to go order this swimsuit for my nearly one year old daughter immediately. Because, as if our babies weren't cute enough to take a bite out of before, they surely will be when this package arrives from Amazon.
RELATED: Toddlers Can Now Get Adorable Custom 'Baby Shark' Vans Sneakers
-- --
Moms.com has affiliate partnerships, so we receive a share of the revenue from your purchase. This won't affect the price you pay and helps us offer the best product recommendations.
Moms Often Treat Retail Employees The Worst During The Christmas Season (And That Needs To Change)